We created the initiative 'Food Tastes Better Outdoors' to inspire people with learning disabilities to get more interested in the food they eat and to enjoy the outdoors. It is part of our focus on learning disability, using the outdoors to bring learning and health benefits. Students from special schools worked with us, creating their own recipes, exploring healthy eating options and testing ideas for low-cost, easily accessible outings and instructions for putting together healthy food to take along. It proved a great way of helping students develop their communication skills, build their confidence, be creative and work on something where they could see clear results from their input.
The result is a series of free downloadable activity packs. These use Widgit pictorial symbols with text (Widgit is a symbol-based language developed for people with learning disabilities and the main symbol set used in UK special schools). They are designed to accompany food preparation, cooking and outdoor eating.
Recipes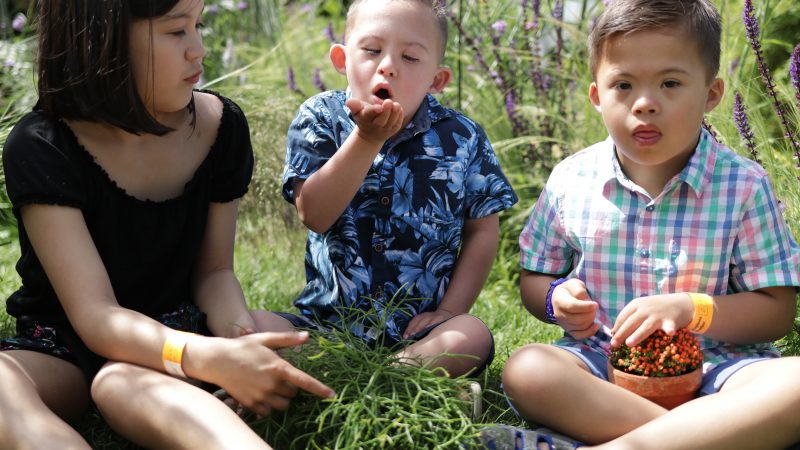 Sensory Trust projects apply our approaches on the ground and provide ideas and techniques to share.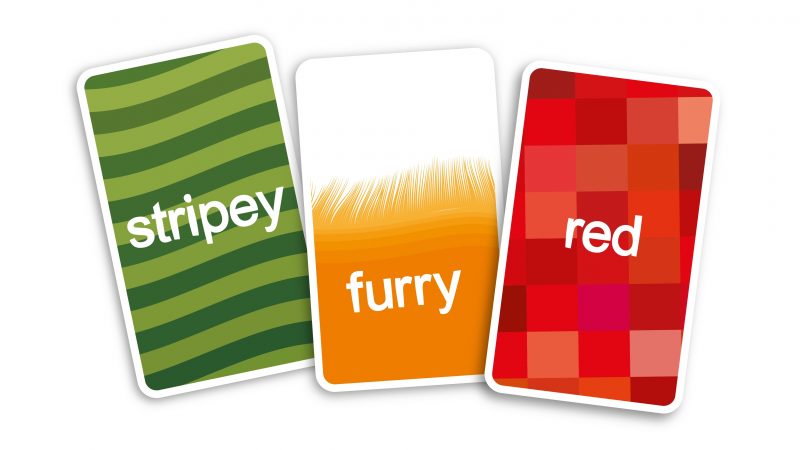 Our inclusive information and graphic design service creates beautiful and accessible materials, from visitor information to sensory resources and games.
Sensory Trust delivers training to help develop skills in accessibility and sensory design. We can tailor our training to best suit your needs.