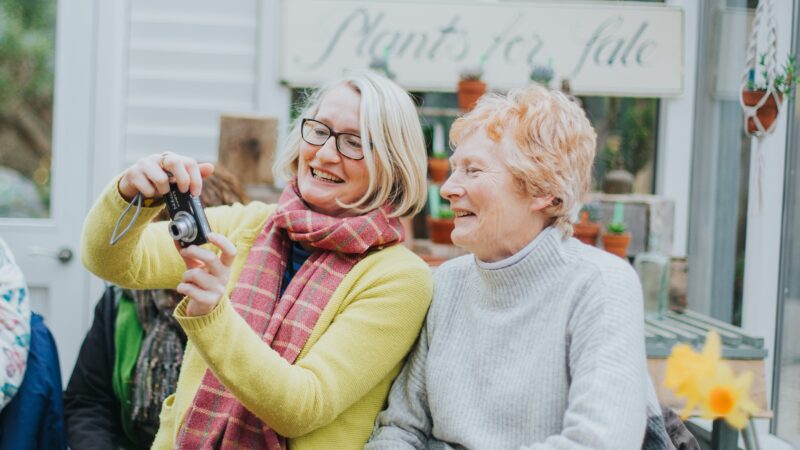 Our work connecting people with dementia and their carers with nature and the outdoors, from walks to nature-based activities at home.
Creating sensory, natured based play and learning opportunities for children with disabilities and their families. Providing family-friendly advice for venues.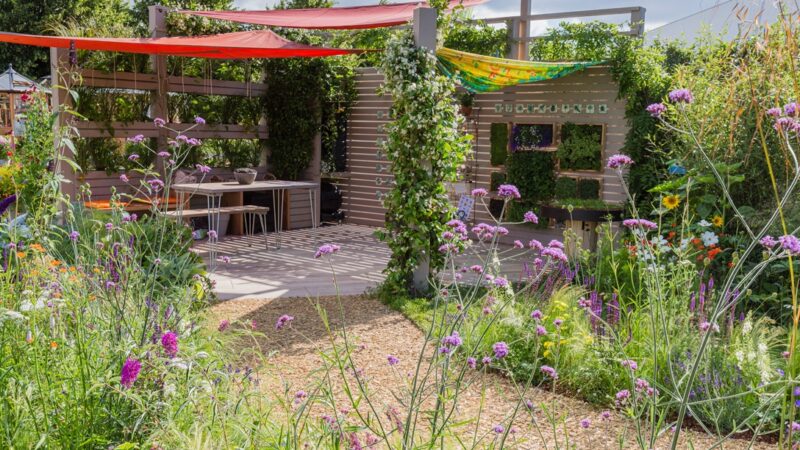 Sensory Trust makes greenspaces accessible and sensory-rich so they can be enjoyed by people of all ages and abilities.
Our services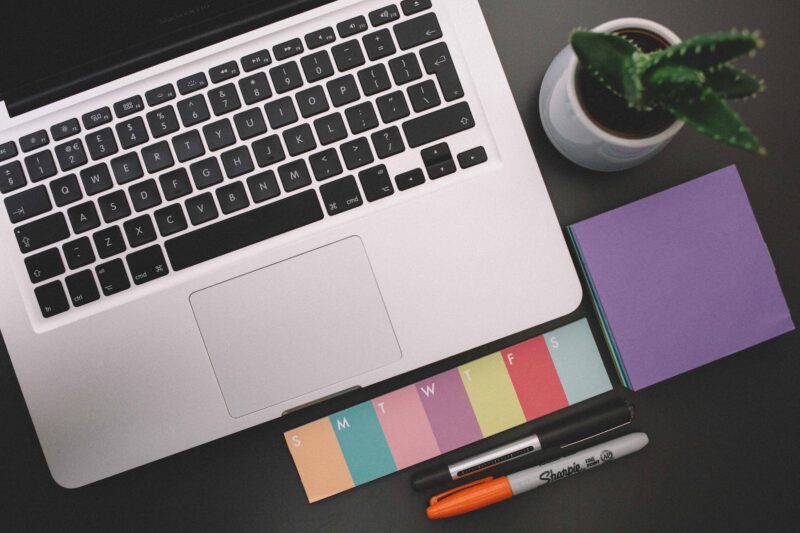 Sensory Trust consultancy services range from reviewing accessibility of a venue, to designing visitor information and advising on sensory design.
Sensory Trust delivers training to help develop skills in accessibility and sensory design. We can tailor our training to best suit your needs.
Get involved
We run a range of events from regular activity clubs to conferences and training, find out what's on near you.
A collection of activities and resources to engage the senses plus guidance and tools relating to access issues.
How to get involved with and support our work, from volunteering to starting a walking group or helping with our fundraising.